Mass Times
St. Joseph's Church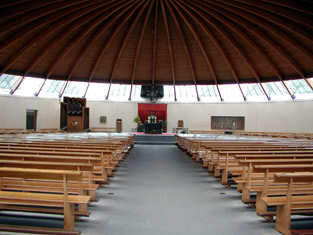 Mass Times Monday to Thursday 10a.m. and Friday 10a.m. and 7.30p.m.
Saturday at 10a.m. and Vigil at 7.30p.m.
Sunday 9.30a.m. and 11.30a.m.



To view daily Mass Readings
click on Mass Readings link.


Sunday
Return to Public Celebration of Mass:
We can now return to public Celebration of Mass from Monday 10th May.
There will be restrictions on numbers that can attend and as before social distancing, hand hygiene and wearing of masks will still apply.
We want to thank once again all the volunteers who enabled us to open for Mass last summer and in December and who play an important role in us being able to open again.
We look forward to welcoming you back.