Mass Times
St. Joseph's Church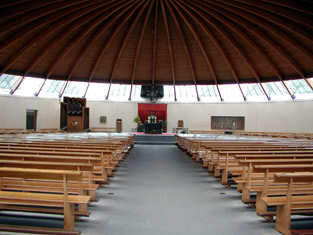 Mon - Sat
at 10 a.m. on our Webcam and Friday at 10 a.m. and 7.30 p.m.

To view daily Mass Readings
click on Mass Readings link.


Sunday
Vigil on Saturday at 7.30 p.m. and 9.30 a.m. and 11.30 a.m. on Sunday



Confirmation and First Communion:
The provisional date for Confirmation is Saturday 19th September.
First Communion: we are hoping to have it on Saturday 26th and Sunday 27th September.