Mass Times
St. Joseph's Church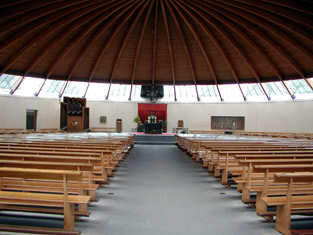 Mon - Sat
at 10 a.m. on our Webcam

Copy of newsletter available at the Church to take home.
To view daily Mass Readings
click on Mass Readings link.


Sunday
at 10.30a.m. on our Webcam

Up Date
Re : Opening for Mass:
With a limit of around 40 people and after discussion with Parish Pastoral Council,
We unanimously came to the conclusion that it was better to wait until the end of July to open.
Eucharist is about gathering, including and community so we wait and see as we do not want to be turning people away.